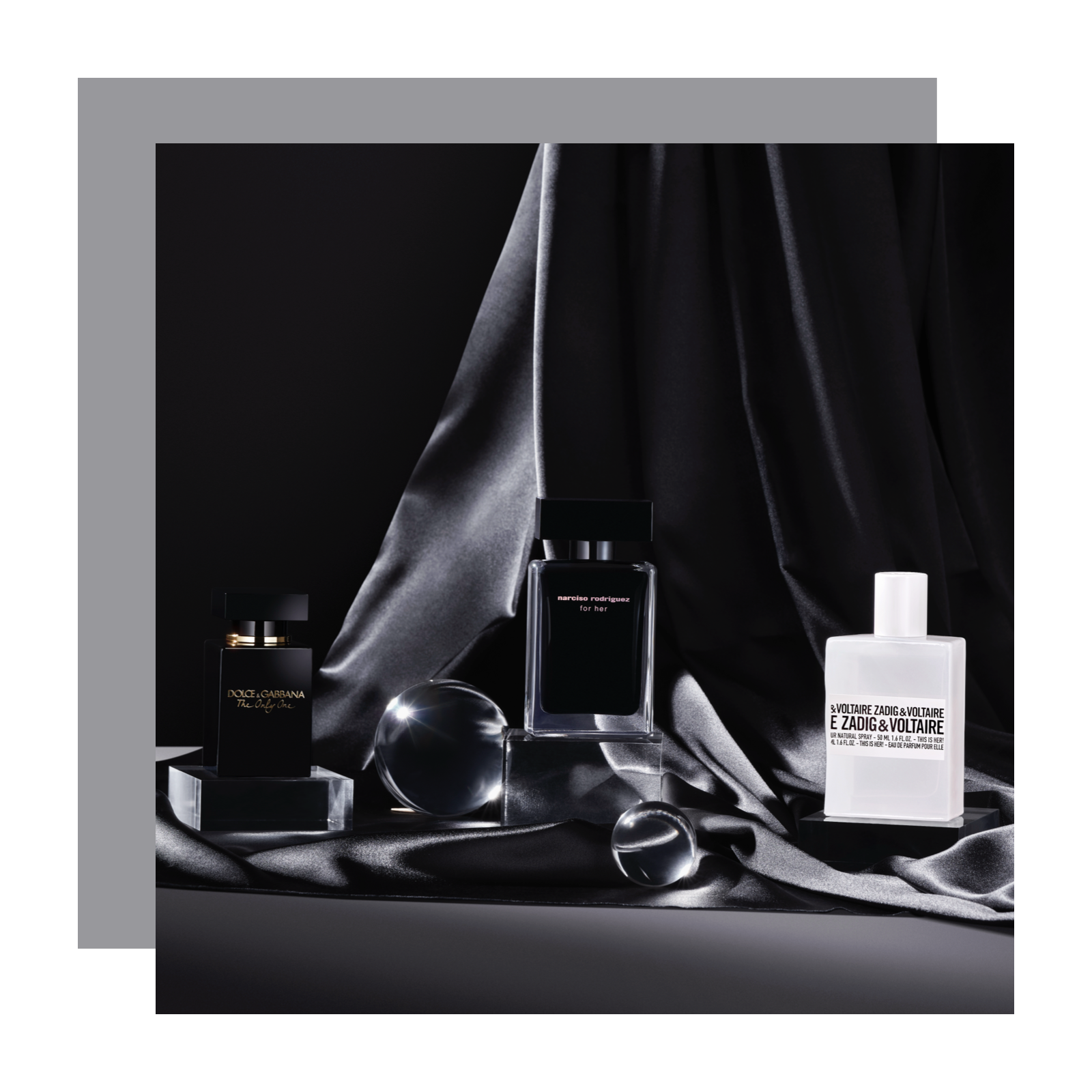 Aanbevolen damesgeuren voor Black Friday Week
Ontdek nu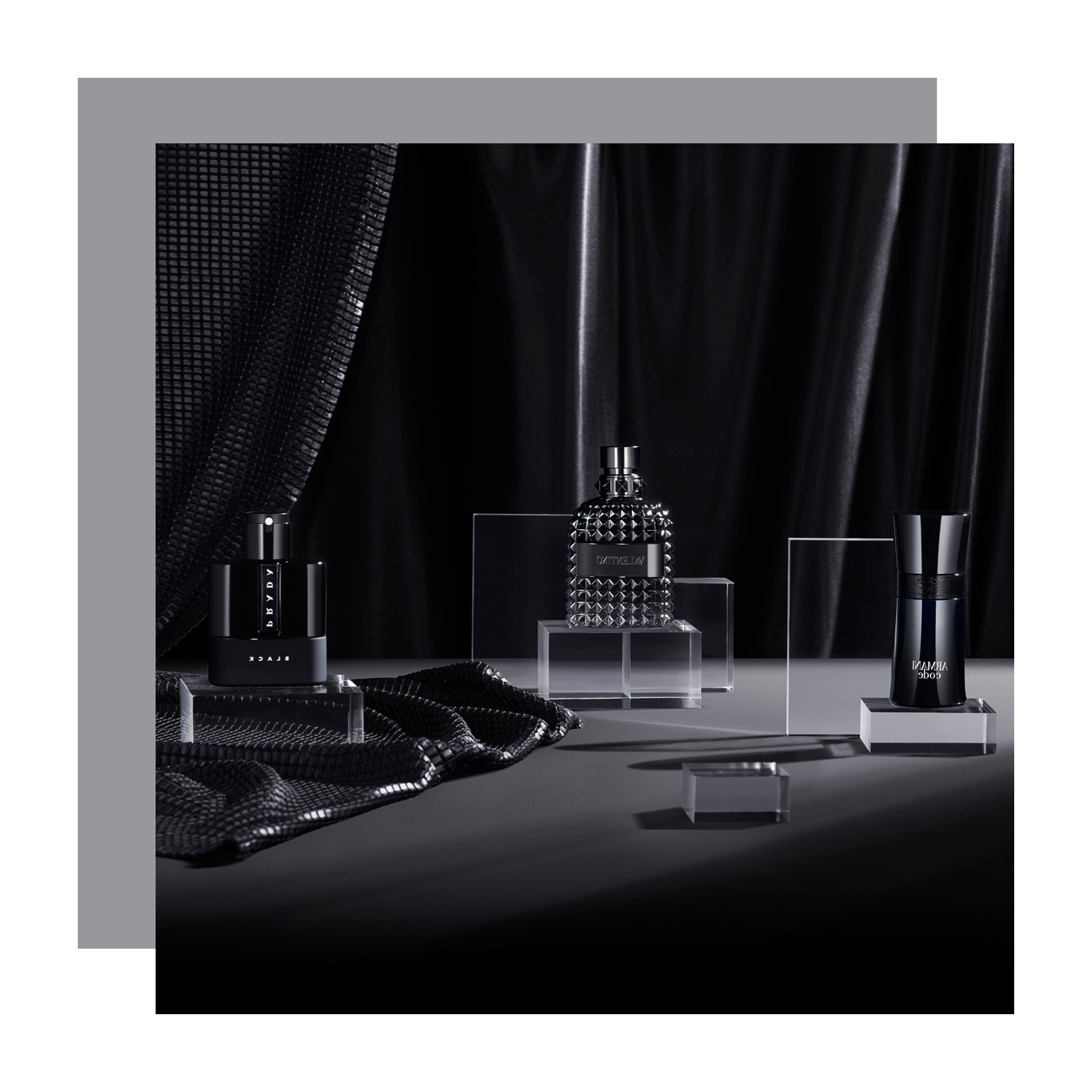 ​
De beste cadeau-ideeën vindt u bij ons
Ontdek onze speciale aanbiedingen voor het Black Friday Week: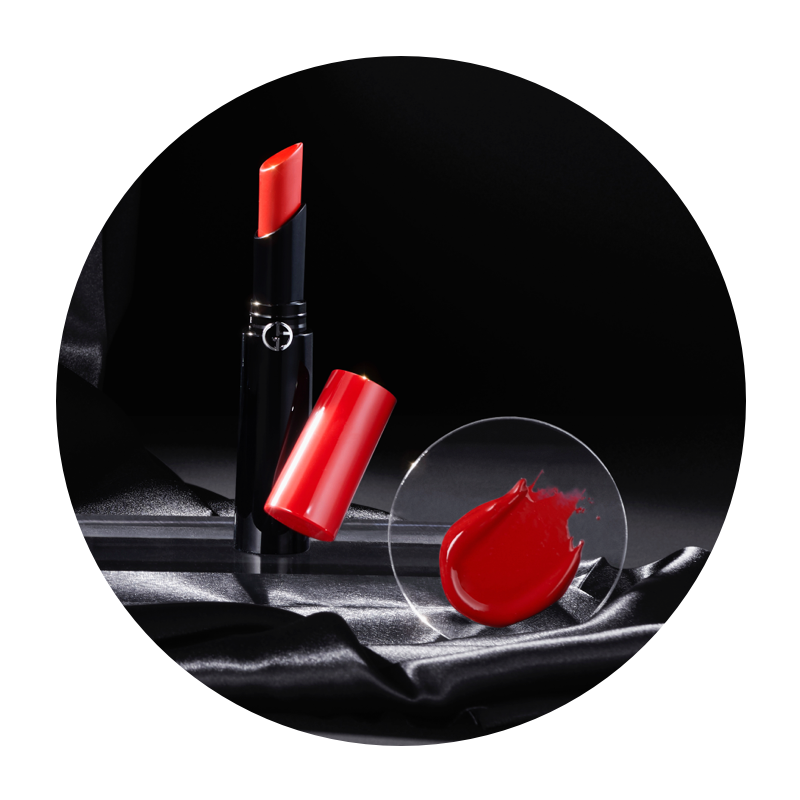 Armani Lip Power
Ontdek nu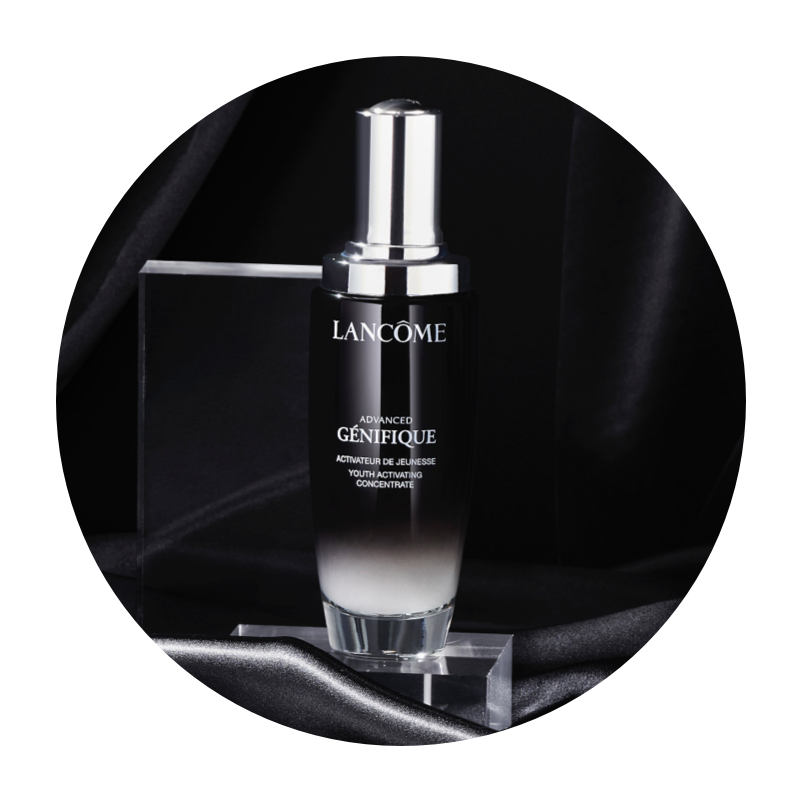 Lancôme Advanced Génifique Serum
Meer informatie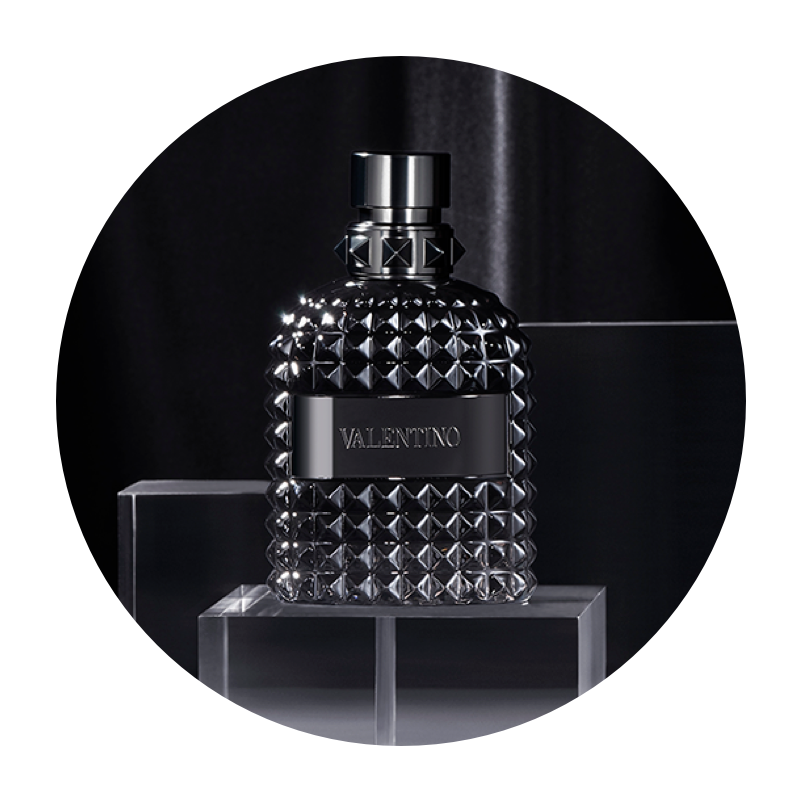 Voor hem
Naar Geur
Black Friday 2021 bij parfumdreams
Het Black Friday weekend bij parfumdreams betekent dat het bijna kerst is en dus de hoogste tijd om kerstcadeaus te shoppen. Ontdek onze Black Friday deals en shop parfum, make-up en huidverzorgingsproducten met 25% korting. Bij parfumdreams ben je trouwens niet alleen tijdens Black Friday voordelig uit: wij vieren een complete Black Week die wordt afgesloten met het Black Weekend. Zo kun je optimaal profiteren van ons shopping-event.
Beauty en parfum: vier Black Friday en ontdek nieuwe favoriete producten
Neem een kijkje bij ons grote assortiment hoogwaardige cosmetica en luxe geuren en profiteer van de Black Friday Sale. Kun je nauwelijks wachten op de nieuwste make-uptrend? Of ben je regelmatig op zoek naar een innovatief huidverzorgingsproduct dat je ochtendroutine een upgrade geeft? Misschien ben je ook wel gewoon gehecht aan je persoonlijke gewoontes en vind je het altijd weer fijn om een nieuwe flacon van je lievelingsgeur in huis te hebben. Of je nu op zoek bent naar lippenstift, crème of eau de toilette – profiteer bij parfumdreams van onze deals voor Black Friday 2021 en pak die korting.
Gebruik de Black Friday weekend deals voor je kerstinkopen
Ieder jaar betekent de Black Week: het is weer tijd voor de kerstinkopen! Profiteer van onze Black Friday parfumdeals en verras een dierbare voor de kerst met een nieuwe geur. Of gebruik onze Black Friday weekend deals om make-up van een populair merk of een heerlijke bodylotion als kerstcadeau te kopen. Verzorgings- en cosmeticaproducten doen het altijd goed als cadeau.
In de Black Week komen beautydromen uit
Misschien wil je een bijzonder cadeau voor je dierbaren onder de kerstboom leggen, maar wellicht vind je het ook weleens tijd om jezelf te verwennen met iets leuks. Onze Black Friday weekend deals zijn de ideale gelegenheid om een lang gekoesterde beautywens van jezelf of iemand anders in vervulling te laten gaan. Misschien die supermoderne stijltang die al een tijdje op je verlanglijstje staat, of een luxe geur die je vader nooit voor zichzelf durfde te kopen? Of je nu voor jezelf shopt of voor iemand die je zeer dierbaar is, wij zorgen er uiteraard voor dat je Black Friday beautyproducten op het gewenste adres worden bezorgd. Vier Black Friday samen met parfumdreams en profiteer van korting op de meest uiteenlopende beautyartikelen.