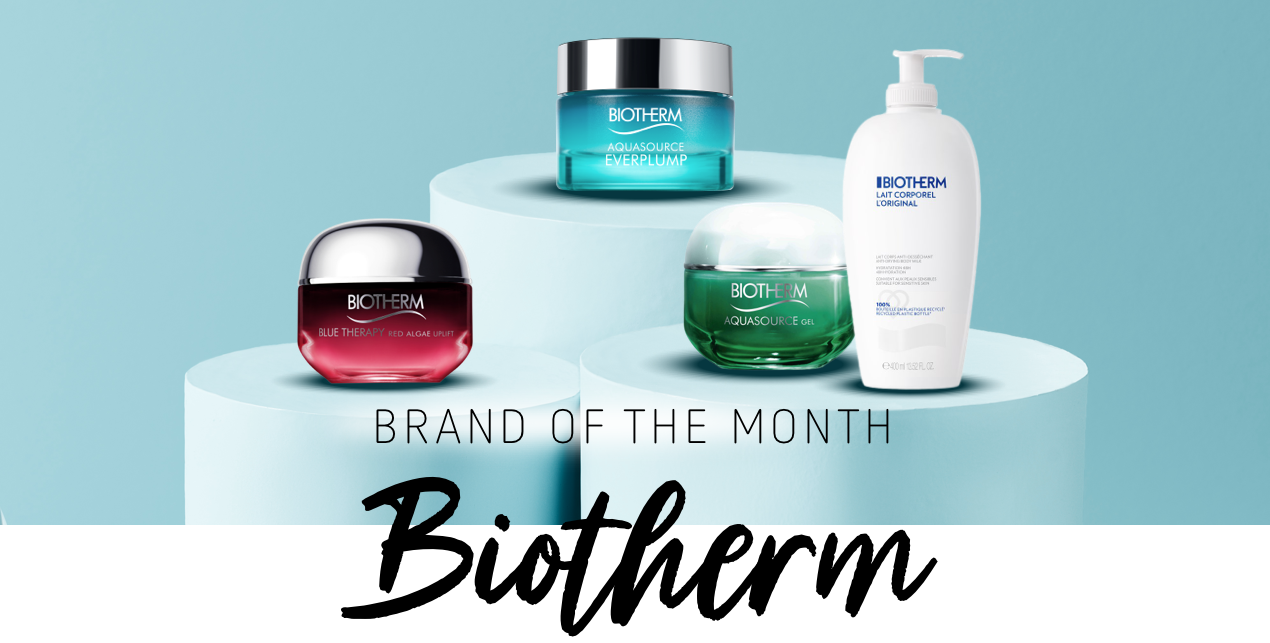 Brand of the month bij parfumdreams
Biotherm is in juli onze brand of the month!
Biotherm heeft zijn wortels in de thermale bronnen van de Franse Pyreneeën. De natuurlijke omgeving van de Pyreneeën moet zich in de producten van het merk weerspiegelen. De verzorgingslijn Aquasource bevat dezelfde concentratie thermisch planktonextract als 5.000 liter water! Sinds 2012 zet Biotherm zich met de beweging Water Lovers in voor de bescherming van de wateren en zeeën van onze planeet!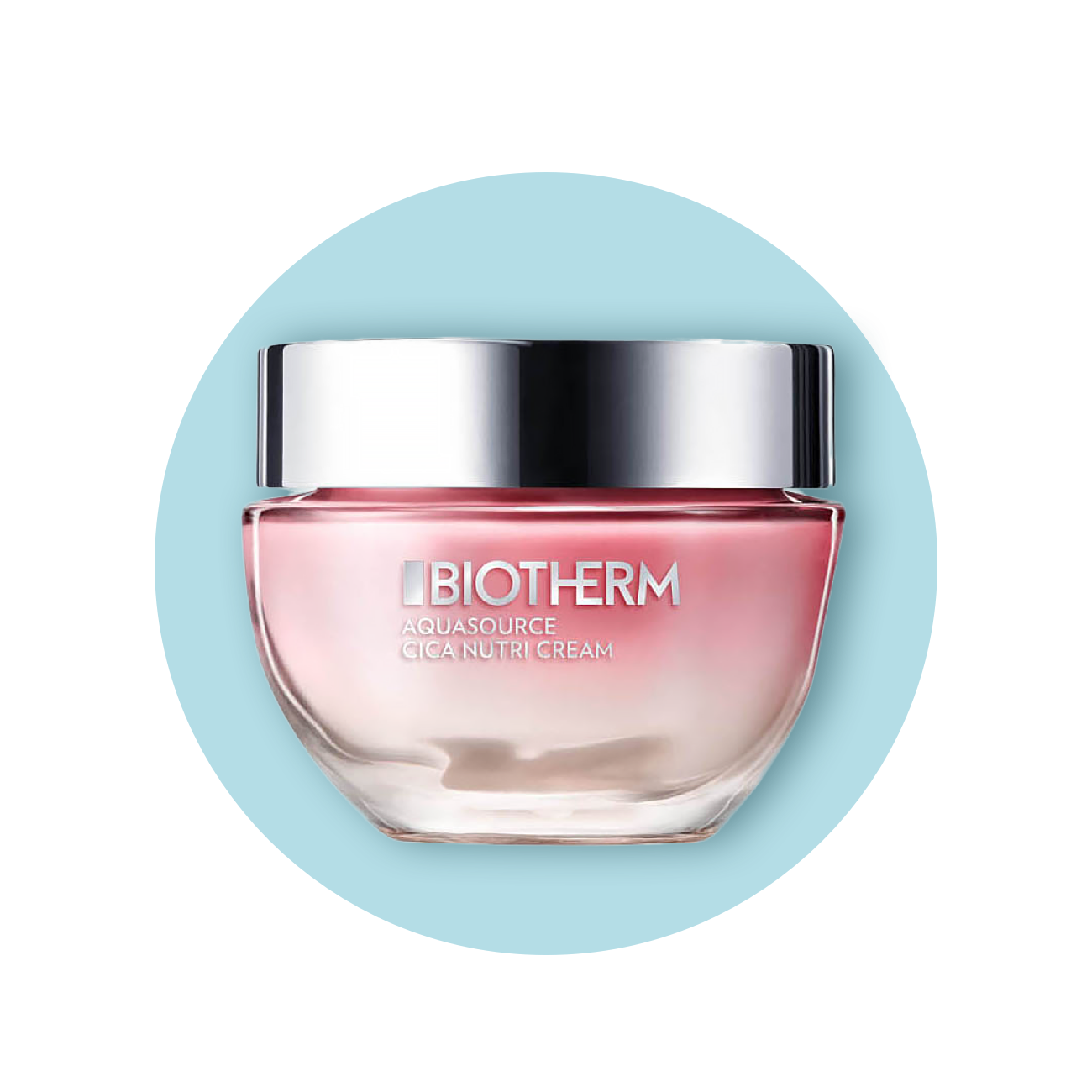 Biotherm Aquasource
De essentiële werkzame stoffen van de serie Aquasource zijn Life Plankton, Aura Leaf, Mannose en Blue Hyaluron. Het plantenextract Aura Leaf zorgt voor een jeugdige glans, Blue Hyaluron verhoogt het vochtgehalte van de huid en heeft een antirimpel- en vullend effect. Perfect voor meer volume, elasticiteit en regeneratievermogen van uw huid.
Ontdek nu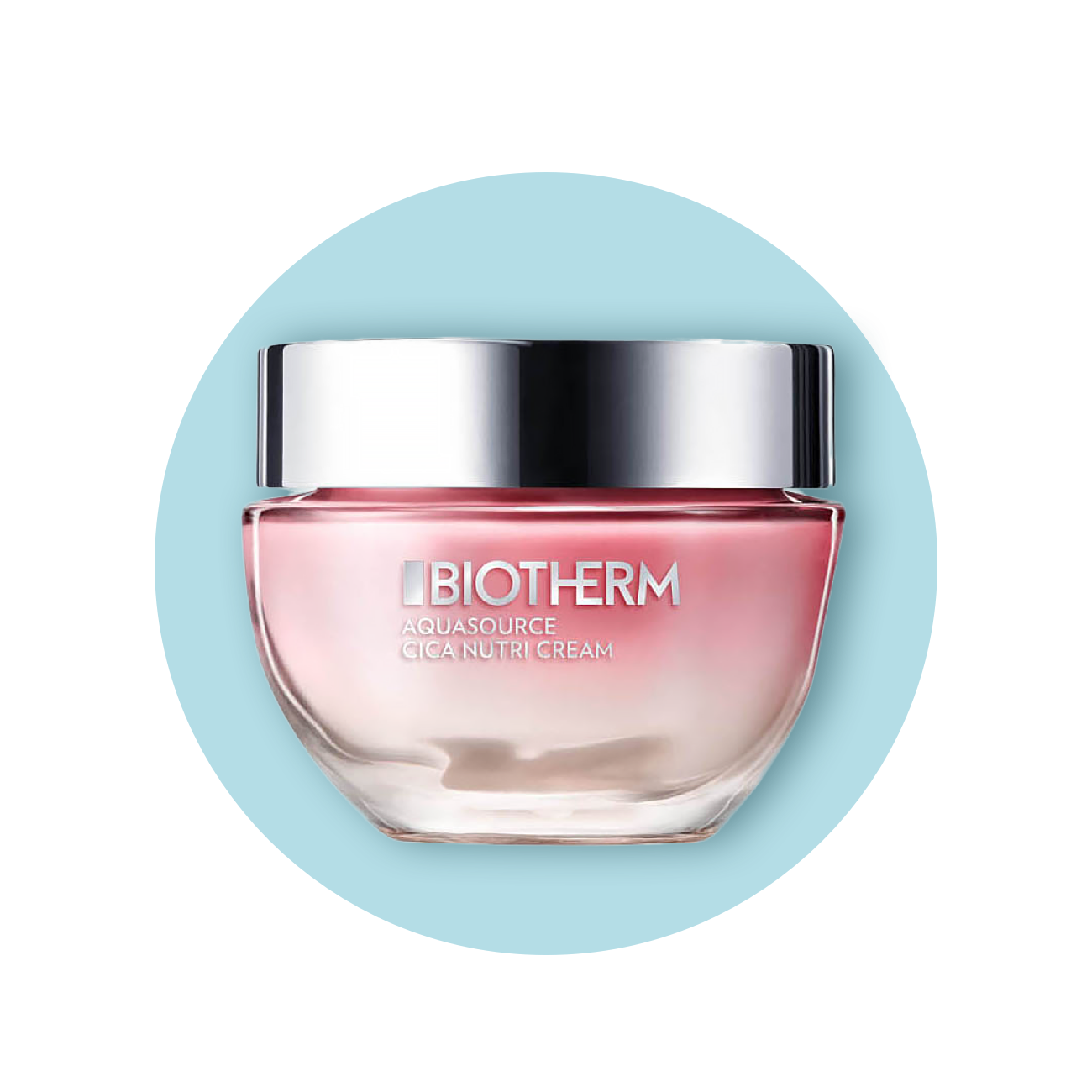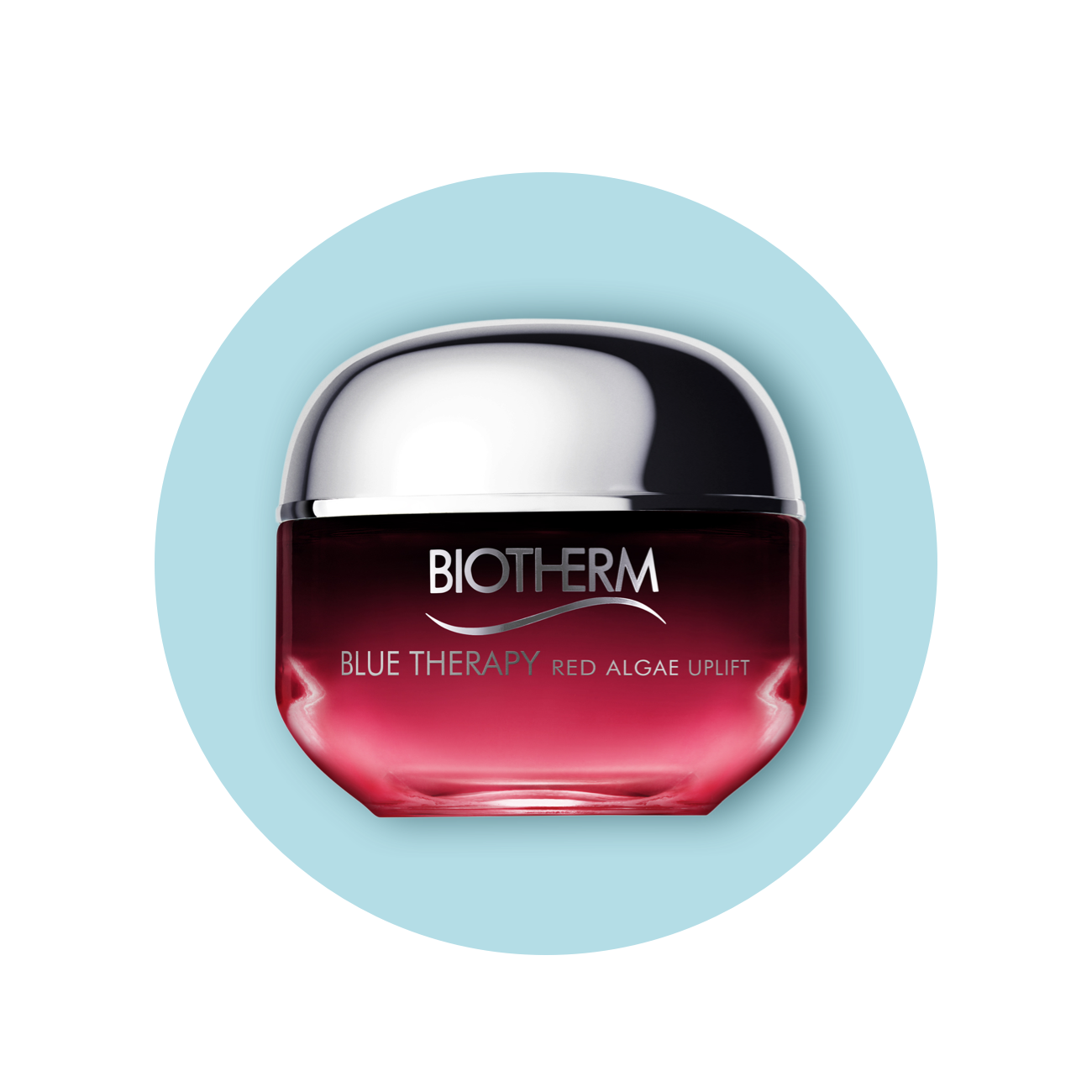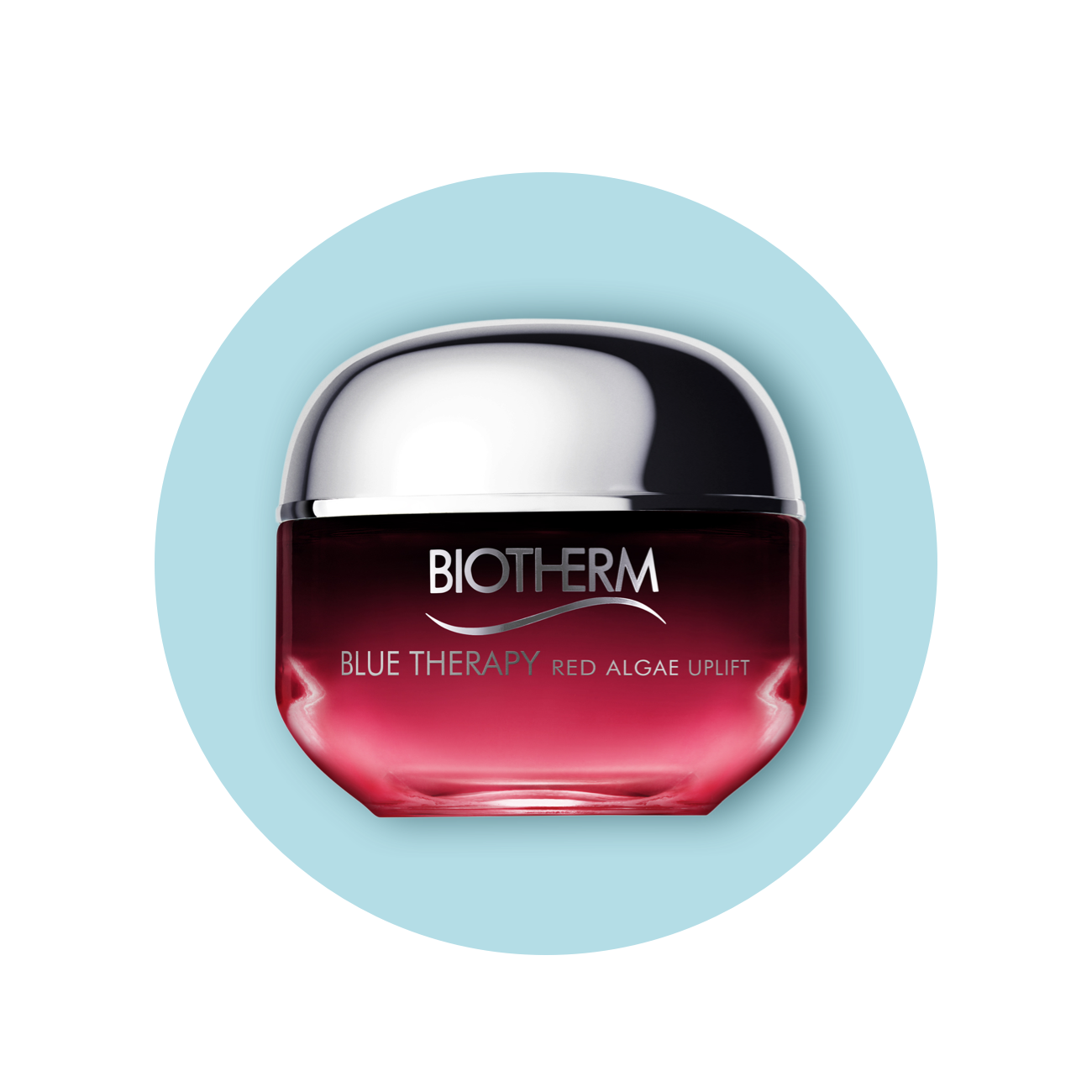 Biotherm Blue Therapy
De verzorgingsserie Blue Therapy geeft u een jeugdige en stralende huid. Zeg vaarwel tegen rimpeltjes, pigmentvlekken en verminderde elasticiteit. Rodealgenextracten uit de diepte van de zee activeren de huideigen collageen- en elastineproductie!
Ontdek nu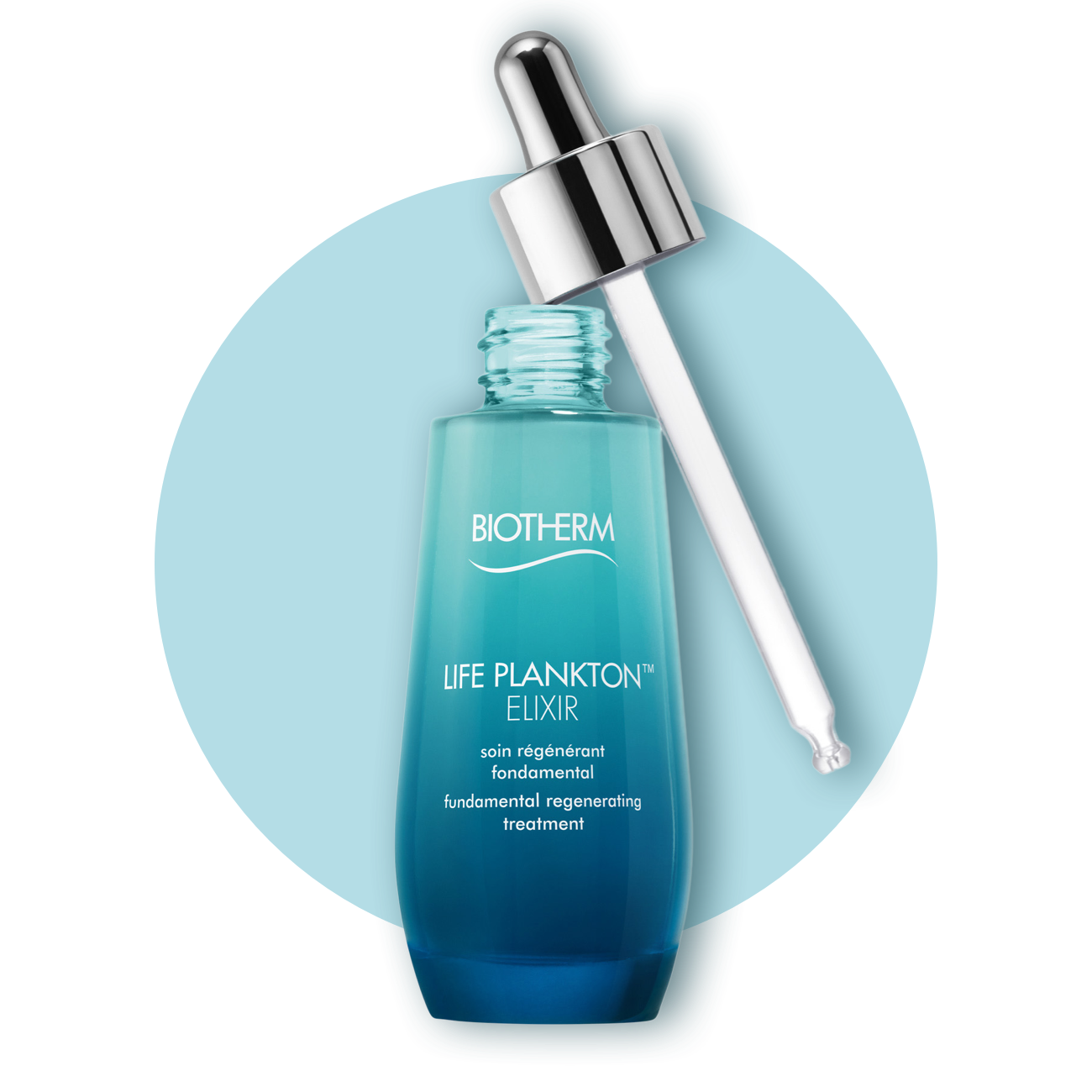 Biotherm Life Plankton
Met de regenererende werkzame stoffen van de serie Life Plankton beschermt u uw huid tegen externe factoren. De kracht van thermaal plankton komt uit de rijkdom aan mineralen, waardevolle aminozuren en vitaminen. Life Plankton beschermt, verzorgt en regenereert uw huid. In slechts 8 dagen worden de tekenen van veroudering verzacht en voelt uw huid als herboren.
Ontdek nu