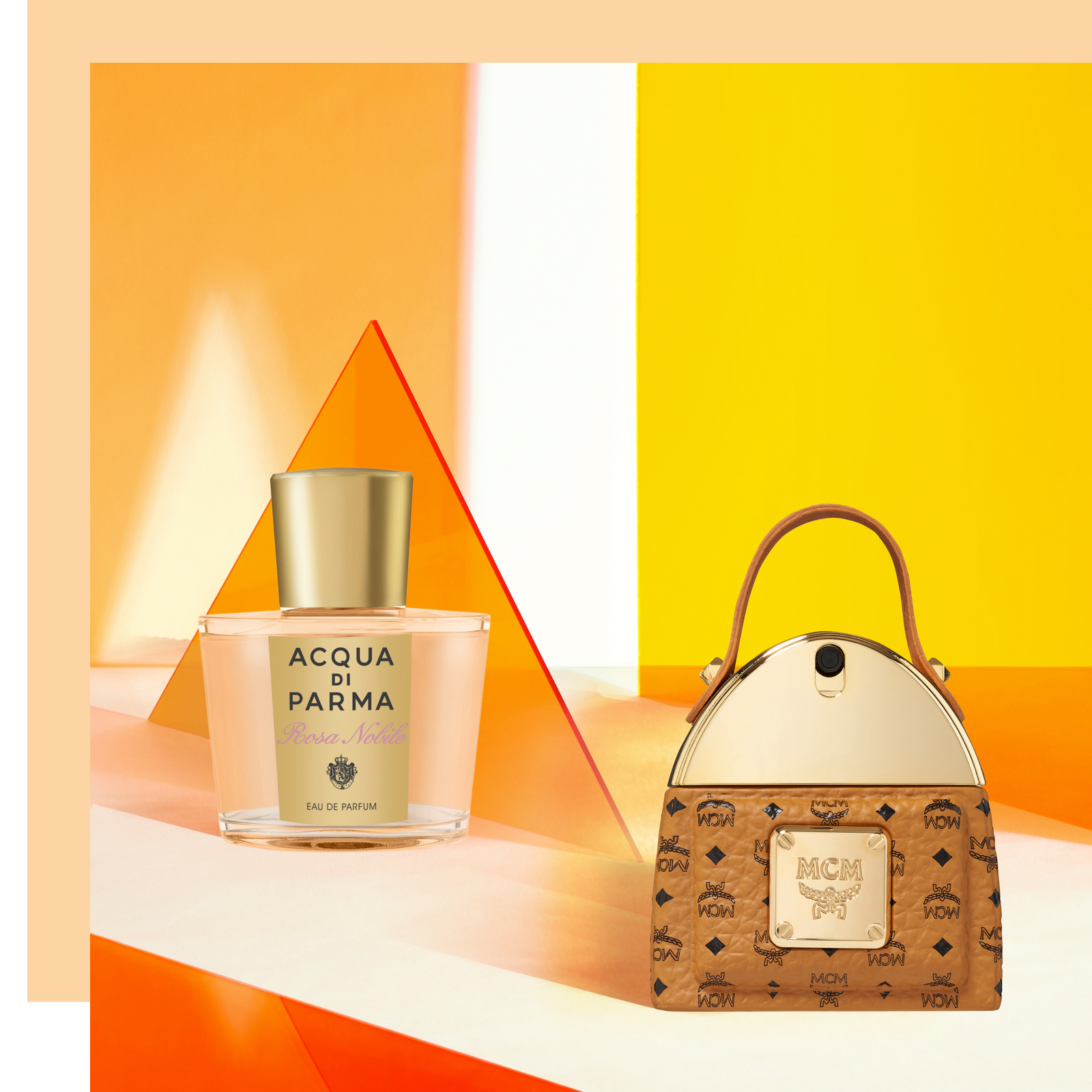 Zomerse geuren voor u
Fruitig-zoete, citrusachtig-frisse of florale geurakkoorden wachten erop de hele zomer door u te worden gedragen.
Onze keuze aan damesgeuren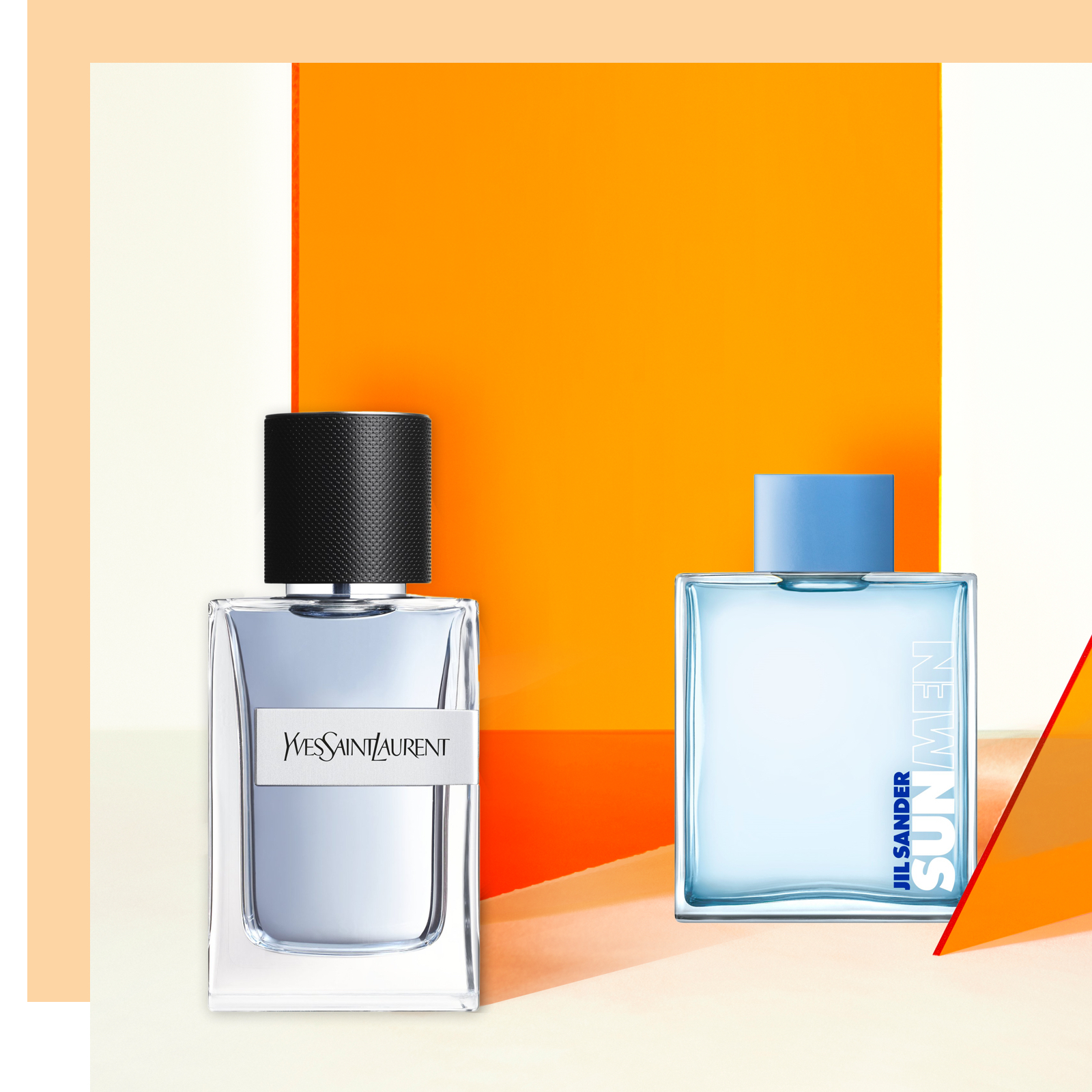 Lichte geuren voor hem
Trek met lichte geurcreaties de aandacht. Benadruk uw unieke karakter met de frisse accenten van de zomer.
Geuren voor hem
​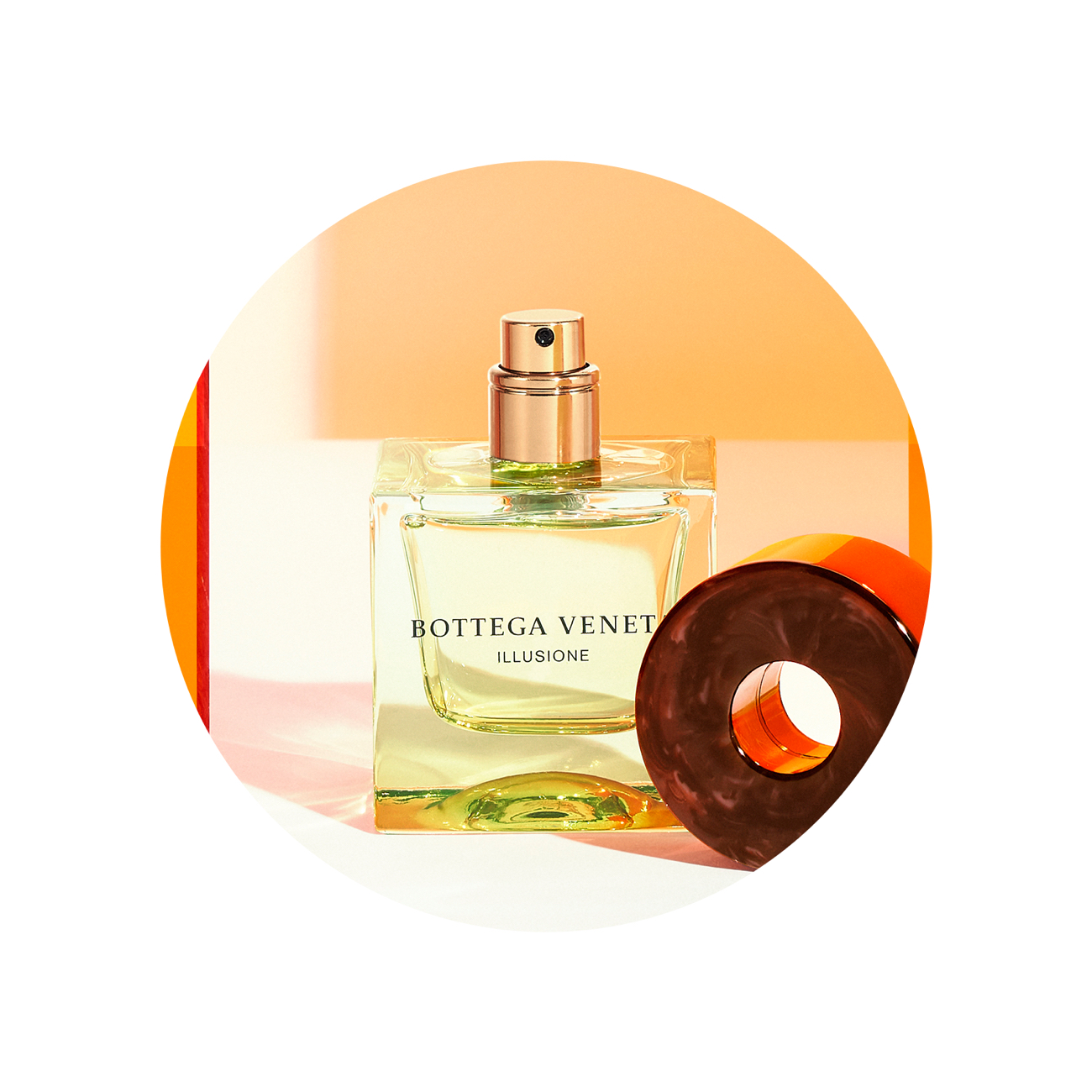 Bottega Veneta Illusione
Bottega Veneta staat bekend om zijn luxueuze en spannende geuren. Met de geur Illusione maakt u bewuste statements en trekt u meteen de aandacht als u een ruimte binnenstapt, begeleidt door citroen en pomerans.
Naar Geur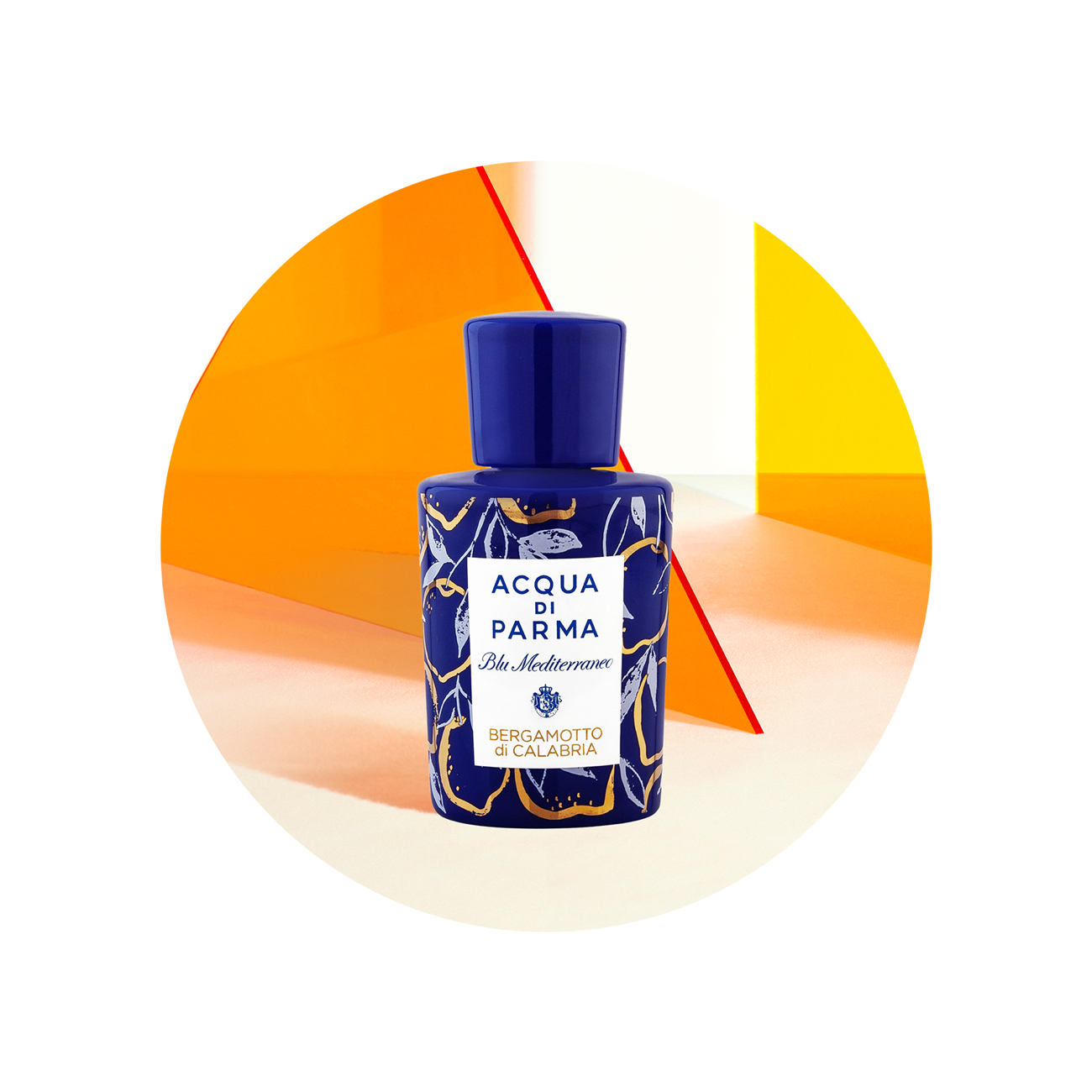 Aqua di Parma Bergamotto di Calabria
Bergamot uit Calabrië, mandarijn en grapefruit zorgen bij deze uniseks geur voor spektakel. Deze nieuwe geur van Aqua di Parma nodigt uit tot een mediterrane zomeravond onder de blauwe hemel.
Ontdek nu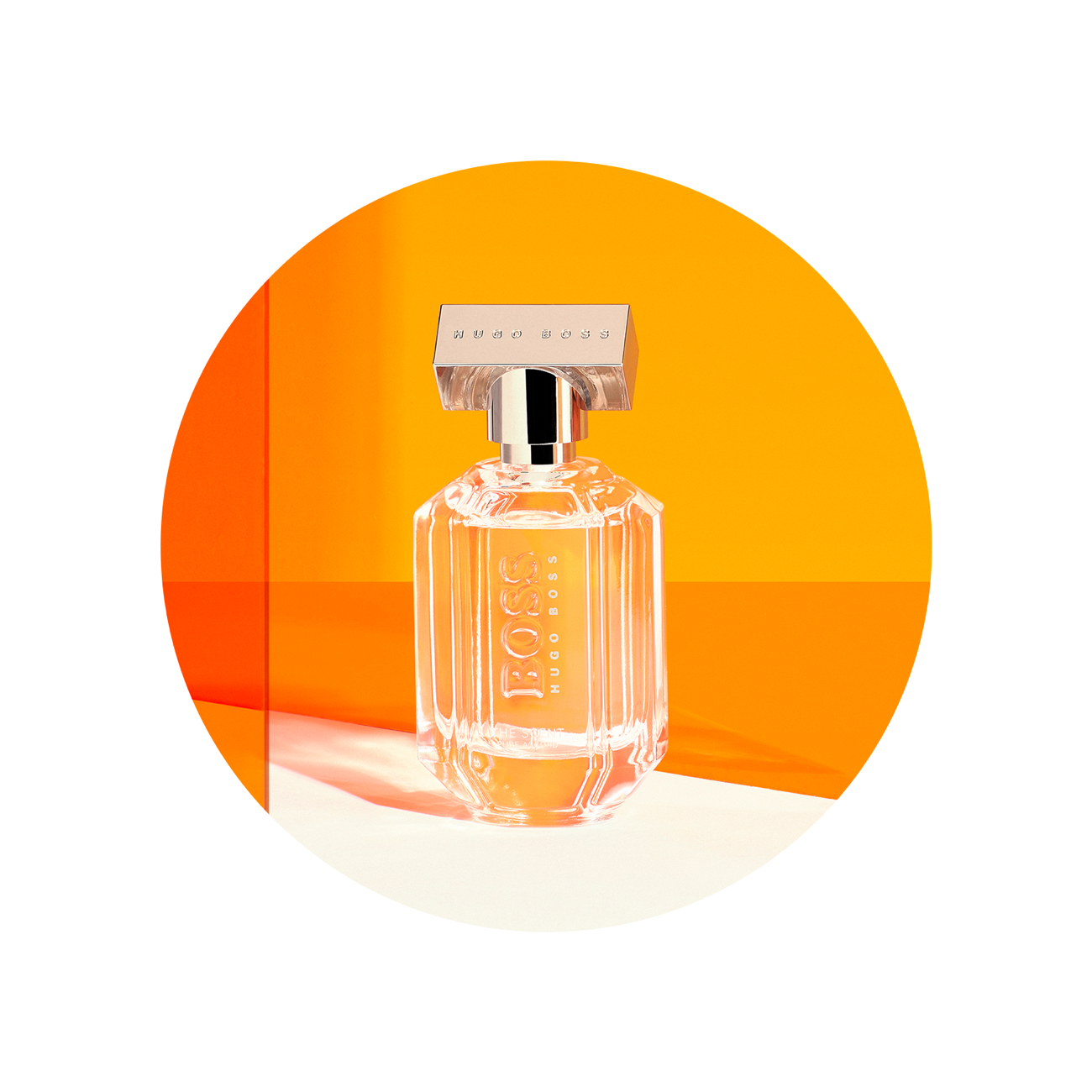 BOSS The Scent For Her
Een zomerse topnoot van bergamot gecombineerd met zinnenprikkelende osmanthusbloemen zorgt bij de geur "The Scent Pure Accord for Her" van BOSS voor zomerse wellnessmomenten.
Meer informatie
Heerlijk geurende, vitaliserende verzorging en cosmeticaproducten voor de perfecte zomer
Het wordt zomer en de temperaturen stijgen. Bent u nog op zoek naar de juiste seizoensproducten om elke dag of tijdens die strandvakantie te gebruiken waar u zo lang naar heeft uitgekeken? Parfumdreams biedt veel verschillende speciaal geselecteerde verzorgings- en cosmeticaproducten aan die uitermate geschikt zijn voor de warmste tijd van het jaar: van een fris parfum en zomerse make-up tot rijke zonverzorging en effectieve zelfbruiner – op parfumdreams.nl vindt iedereen de juiste producten voor de warme zomermaanden.
Zomerse geuren: parfums voor hem en haar
Vooral aan het begin van de zomer willen zowel dames als heren vaak een nieuw parfum dat bij het seizoen past en zijn of haar karakter op een bijzondere manier benadrukt. Terwijl vrouwen vaak voor zoete, bloemige, frisse of poederachtige geuren gaan, geven mannen eerder de voorkeur aan elegante, sportieve of kruidige parfums. Parfumdreams biedt veel verschillende heerlijke eau de parfums en eau de toilettes van verschillende topmerken zoals Dolce & Gabbana, Calvin Klein of Marc Jacobs aan die uitermate geschikt zijn om op warme zomerdagen te dragen. Enkele van deze zomergeuren zijn verder exclusief in een unieke zomereditie bij parfumdreams verkrijgbaar.
Zelfbruiner, bronzer, zonverzorging en make-up voor een onberispelijke zomerlook
Juist als de huid ook zonder zomervakantie een stralende zongebruinde teint moet hebben, is het de moeite waard eens naar de bruiningscrèmes en het bronzing powder uit de nieuwste zomercollectie te kijken. Het is voor iedereen die ook een frisse zomerlook wil hebben, aan te raden de zomereditie van ons actuele make-upassortiment te bekijken. Er moet ten slotte natuurlijk ook nog speciale aandacht worden besteed aan verzorgende zonnebrandcrème om tijdens de warme zomermaanden op een verantwoorde manier van de zon te genieten. Of u nu op zoek bent naar een sprankelende dames- of herengeur, beschermde zonverzorging of een make-upproduct dat echt een seizoensmust-have is: parfumdreams biedt de optimale verfrissing voor de komende zomertijd!