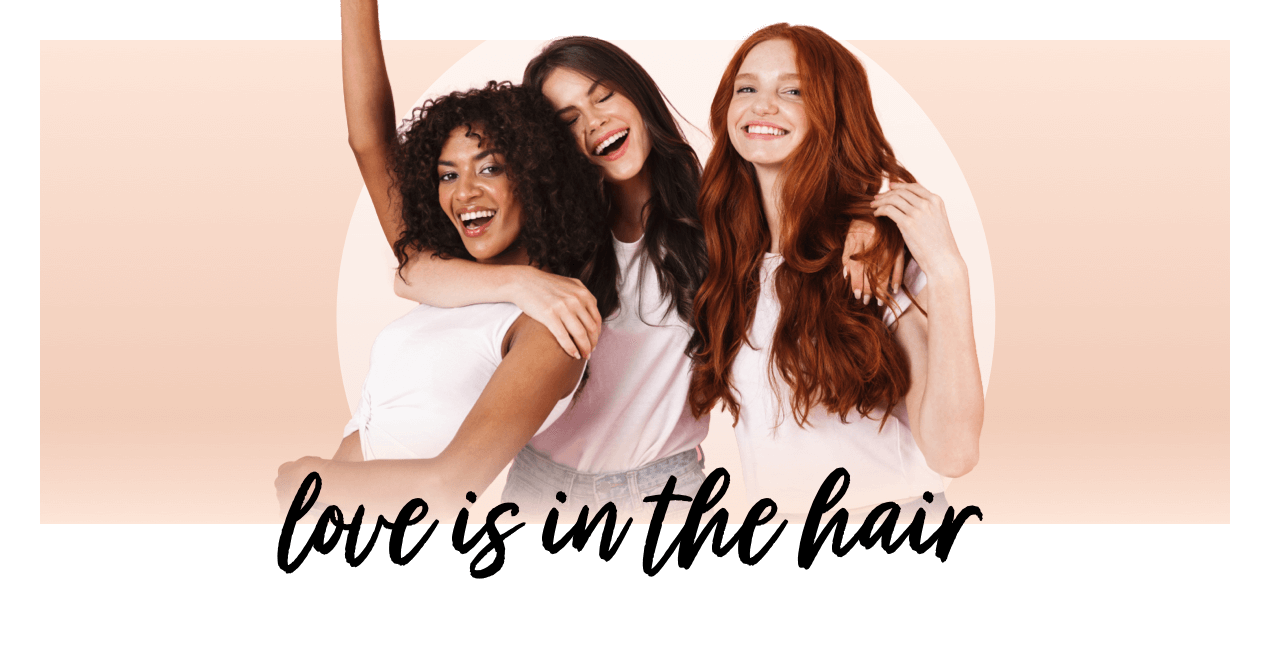 Haarverzorgingsgids: droog haar
Droog haar kan de oorzaak zijn van een verkeerde verzorging. Als je snel last hebt van dof en droog haar, moet je bij je verzorgingsritueel letten op de volgende dingen:
- Haren wassen: de oorzaak van droog haar is vaak te herleiden tot het te vaak wassen van haar. Bij elke wasbeurt verliest het haar belangrijke vetten. Twee tot drie keer per week volstaat ruim.
- Te vaak kammen van haar: bij droog haar is het af te raden om het haar te vaak te kammen of borstelen. De borstel of kam beschadigt de haarstructuur, wat het haar dof en broos kan maken. We raden je aan om hierbij te gaan voor milde producten die zijn gemaakt van natuurlijke materialen.
- Verzorging: droog haar mist vocht en natuurlijke vetten. Pas je verzorgingsproducten navenant aan en zorg dat je haar wordt gehydrateerd en dat het weer glans krijgt. Een haarmasker of een conditioner is zeker een goed idee om je haar een extra goed te hydrateren.
- Hittebescherming! Droog haar vraagt om een intensieve verzorging en styling als het gaat om bescherming tegen hitte. Gebruik je favoriete mousse en een hittebescherming.